I've always hated reading books.  In fact, I felt so strongly that I could learn more by reading blogs and figuring things out on my own that I dropped out of college and started hustling at work when I was just 20.  But I've since come to realize after years of working that there's really no alternative to knowing the fundamentals.
Because of this, I've recently challenged myself to read 100 books by the end of the year, using the following list that I've compiled from other entrepreneurs, my mentors and via recommendations in other books.  I'm currently a quarter of the way there and am pacing at two books a week.  To me, the experiences I've had so far with SEO and business in general are equivalent to a college degree.  Reading these quintessential business books is going to be my MBA.
So, not only should you read these books – you should take notes and execute as much of what you learn as you can.  But that's a topic for another blog post…
Here's what I'm reading (or planning to read), broken down into categories for your reference:
Biographies and Company Histories
Reading about what's made other people or companies successful in the past gives me lots of great ideas about how I can improve my own work at Single Grain.  The following biographies and company histories aren't just inspiring – reading them can also be a good way to avoid the common pitfalls that other entrepreneurs have faced.
Steve Jobs – Walter Isaacson
Losing My Virginity: How I Survived, Had Fun, and Made a Fortune Doing Business      My Way – Richard Branson
Delivering Happiness – Tony Hsieh
Founders at Work – Jessica Livingston
The Toyota Way – Jeffrey K. Liker
The Smartest Guys In The Room: The Amazing Rise And Scandalous Fall Of Enron – Bethany McLean and Peter Elkind
Maverick: The Success Story Behind the World's Most Unusual Workplace – Ricardo Semler
What I Really Think: The Business Chapters – Jeff Rusinow
Business Classics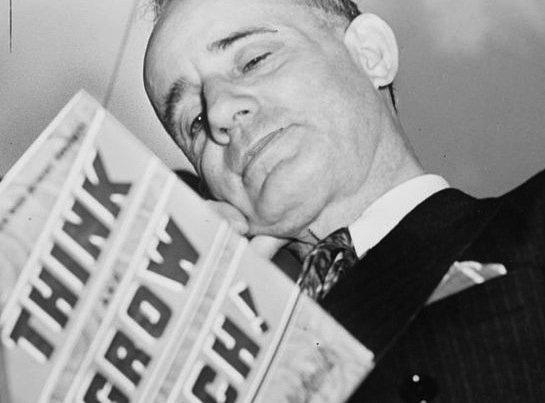 In my opinion, these books are default reading for anyone who's even remotely interested in business (although really, the lessons taught in these books can help you to achieve greatness in any aspect of your life).  Seriously – they wouldn't be known as classics if they hadn't stood up to the test of time!
Good to Great – Jim Collins
Great by Choice – Jim Collins
How to Win Friends and Influence People – Dale Carnegie
Think and Grow Rich – Napoleon Hill
Seven Habits of Highly Effective People – Steven Covey
Innovation and Entrepreneurship – Peter Drucker
The Magic of Thinking Big – David Schwartz
Awaken the Giant Within – Tony Robbins
New Business Classics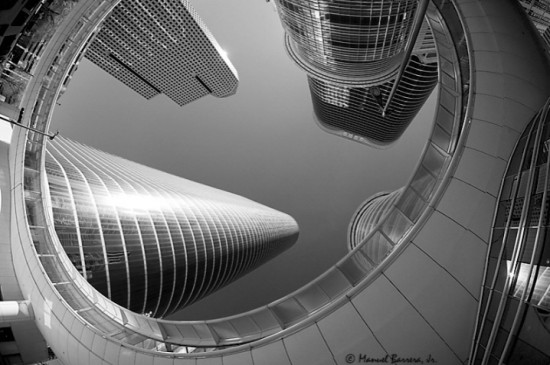 The following recent titles have all earned rave reviews by the business community at large, so while these books aren't quite on the well-known level of "Good to Great" or "Think and Grow Rich," my suspicion is that they will be someday.  Read these important current works to get a feel for what works in today's business world.
The 4-Hour Work Week – Timothy Ferriss
Switch – Chip and Dan Heath
Outliers: The Story of Success – Malcolm Gladwell
Rework – Jason Fried and David Heinemeier Hansson
Crush It! – Gary Vaynerchuk
Drive – Daniel H. Pink
Guerrilla Marketing – Jay Conrad Levinson
Inbound Marketing – Brian Halligan, Dharmesh Shah and David Meerman Scott
Tribes – Seth Godin
Linchpin? Are You Indispensable – Seth Godin
Made to Stick – Chip Heath
Ready, Fire, Aim – Michael Masterson
Business Strategy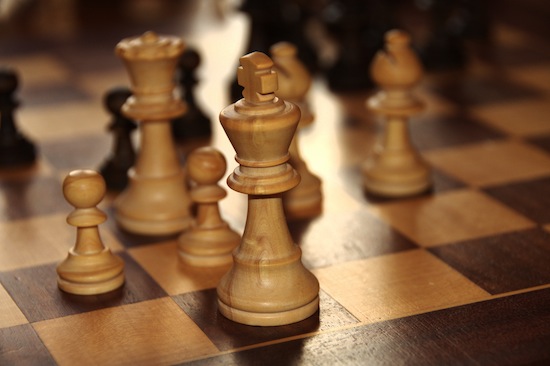 Personally, I think it's important to balance "inspiring" reads with more technical guides that give me step-by-step, actionable guidelines to follow for improving certain aspects of my business career.  For more detailed, strategy-oriented business info than can be found in my old classics and new classics lists above, check out any of the following business books:
Start Something that Matters – Blake Mycoskie
From Resource Allocation to Strategy – Joseph Bower
Start with Why – Simone Sinek
The Big Enough Company: Creating a Business That Works for You – Adelaide Lancaster and Amy Abrams
The Innovator's Dilemma – Clayton Christensen
Predictable Success – Les McKeown
The Four Steps To The Epiphany – Steve Blank
Steal Like an Artist – Austin Kleon
Blue Ocean Strategy – W. Chan Kim
Business Model Generation – Alexander Osterwalder
The Ultimate Sales Machine – Chet Holmes, Jay Conrad Levinson and Michael Gerber
Little Bets: How Breakthrough Ideas Emerge from Small Discoveries – Peter Sims
My So-Called Freelance Life: How to Survive and Thrive as a Creative Professional for Hire – Michelle Goodman
Driven: Business Strategy, Human Actions, and the Creation of Wealth – Joel Litman and Mark Frigo
Startups 101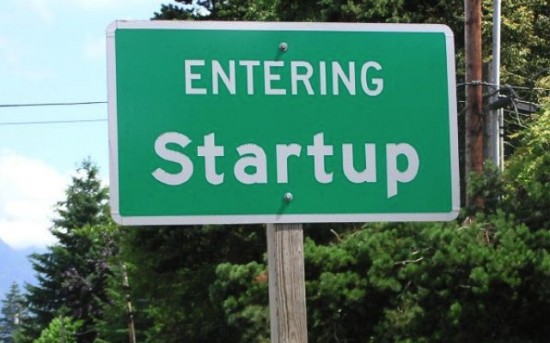 As a startup entrepreneur myself, I'm looking forward to reading the following books for wisdom on the fast-paced world of new businesses.  Recommended to me by other entrepreneurs and blogs I frequent, these titles should provide a balanced look at both the mistakes made by past startups and the steps I can take to be more successful.
The Lean Startup: How Today's Entrepreneurs Use Continuous Innovation to Create Radically Successful Businesses – Eric Ries
Startup Weekend: How to Take a Company From Concept to Creation in 54 Hours – Marc Nager, Clint Nelsen and Franck Nouyrigat
Do More Faster: TechStars Lessons to Accelerate Your Startup – Brad Feld and David Cohen
The Startup Game – William H. Draper
The Startup Owner's Manual – Steve Blank
Street Smarts – Norm Brodsky
Potemkin, Inc. – Philippe Joly
Marketing and Branding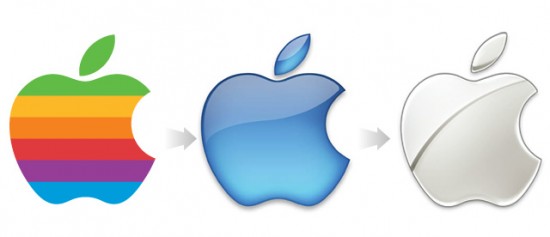 You might have noticed that this list is a little Seth Godin heavy, but really, the dude's got some great things to say about business strategy and promotion.  And really, without a good promotion strategy in place, you're never going to reach the business goals you set for yourself!  Check out his books below, as well as the other marketing and branding texts listed below.
The 22 Immutable Laws of Branding – Al Ries and Jack Trout
Purple Cow – Seth Godin
UnMarketing: Stop Marketing. Start Engaging – Scott Stratton
The Referral Engine: Teaching Your Business to Market Itself – John Jantsch
Permission Marketing – Seth Godin
All Marketers are Liars – Seth Godin
Smarter, Faster, Cheaper – David Siteman Garland
Personal Development/Psychology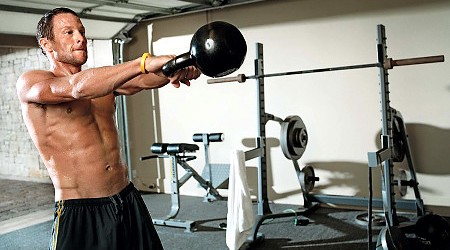 Being a successful business isn't just having a great idea.  If you aren't mentally prepared to face the challenges of running a company, you'll want to take a look at this list in order to set yourself up for success.  Although some of the selections below are a little controversial ("The Alchemist," in particular), I'm looking forward to expanding my horizons with the following texts:
The Personal MBA: Master the Art of Business – Josh Kaufman
The Alchemist – Paulo Coelho
The War of Art – Stephen Pressfield
The 4-Hour Body – Timothy Ferriss
Zen and the Art of Motorcycle Maintenance – Robert Pirsig
How Successful People Think – John Maxwell
What I Wish I Knew When I Was Twenty – Tina Seelig
Thinking, Fast and Slow – Daniel Kahneman
The Art of the Start – Guy Kawasaki
The Dip – Seth Godin
The Art of Possibility – Rosamund Zander
Leadership and Management Skills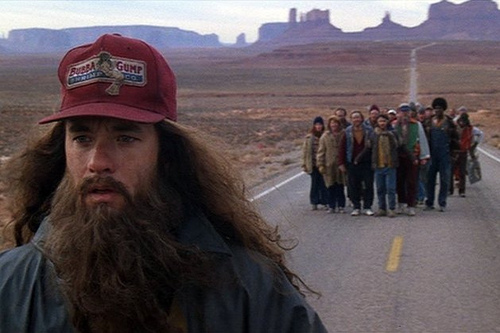 Learning to lead others and manage employees is a skill just like any other.  Although I had the chance to expand my skills in this area while working with Oversee.net, I'm still developing my management acumen each and every day.  If you don't have past management experience, you'll want to pick up any of the following texts before diving too deeply into the business world.
Getting to Yes – Roger Fisher
Emotional Intelligence 2.0 – Travis Bradberry
The No Asshole Rule: Building a Civilized Workplace and Surviving One That Isn't – Robert Sutton
Crucial Conversations – Patterson, Grenney, et al
Lifescripts – Stephan M. Pollan and Mark Levine
Tribal Leadership – Dave Logan
The 48 Laws of Power – Robert Green
Time Management and Productivity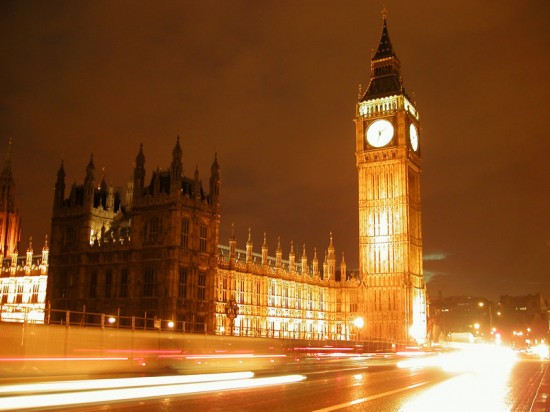 Good business owners get more done.  Really, the more effectively you can accomplish a given set of tasks, the more you'll be able to do – and the faster your business will grow.  Check out any of the following books if you need a kick in the pants to get more done.
Getting Things Done – David Allen
The One Minute Entrepreneur – Ken Blanchard
Bit Literacy: Productivity in the Age of Information and Email Overload – Mark Hurst
Making Ideas Happen: Overcoming the Obstacles Between Vision and Reality – Scott Belsky
The Zigzag Principle – Rich Christiansen
21st Century Business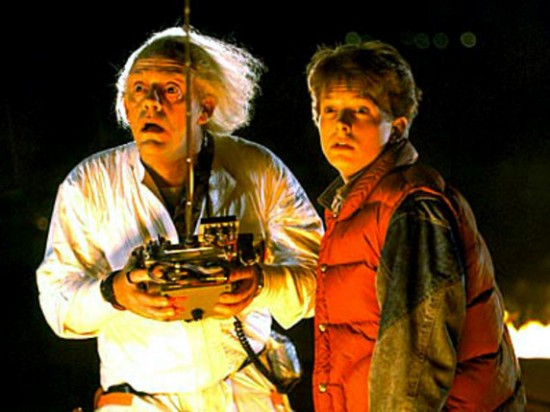 The "Information Age" has created some incredible opportunities for a new type of entrepreneur.  I make use of them every day at Single Grain, but really – I only scratch the tip of the iceberg.  To learn more about how people are using 21st century business practices to turn new ideas into legitimate businesses, take a look at any of the following books:
The E-myth Revisited – Michael E. Gerber
The Master Switch – Tim Wu
How to Change the World – David Bornstein
Consumer Behavior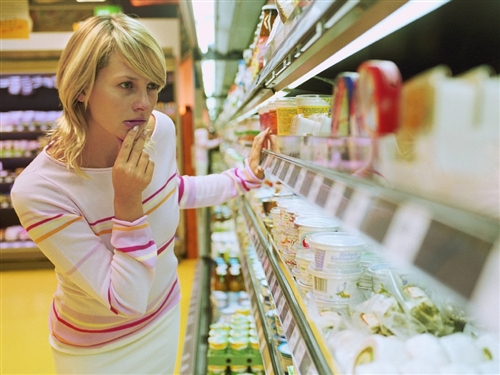 Understanding your customer is key – without customers, you really don't have a business!  For this reason, it's important to understand the psychology behind how people behave in the marketplace, which is why the following titles should all be considered an important part of your preparation before launching a new business.
The Thank You Economy – Gary Vaynerchuk
The Entrepreneur's Guide to Customer Development – Brant Cooper and Patrick Vlaskovits
The Mating Mind – Geoffrey Miller
Enchantment – Guy Kawasaki
Predictably Irrational – Dan Ariely
Influence – Robert B. Cialdini
The Paradox of Choice – Barry Schwartz
Inspiration and Motivation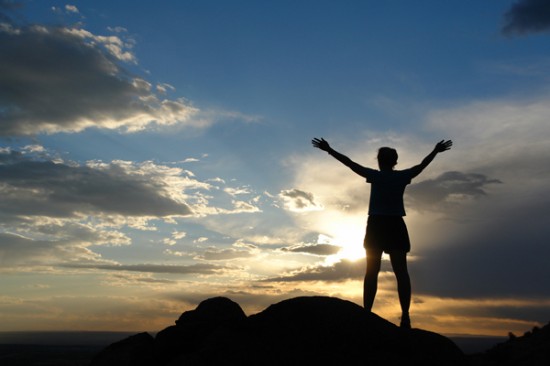 Sometimes – when the thought of spending yet another hour hustling away on my business seems entirely overwhelming – nothing gets me motivated like reading success tales from past entrepreneurs.  The following books are all ones that have been recommended to me as being particularly motivating, so I'm looking forward to seeing what inspirational tips I can pick up from them.
Uncertainty: Turning Fear and Doubt into Fuel for Brilliance – Jonathan Fields
Nothing to Lose, Everything to Gain: How I Went from Gang Member to Multimillionaire Entrepreneur – Ryan Blair
Never Get a "Real" Job: How to Dump Your Boss, Build a Business and Not Go Broke – Scott Gerber
The Little Big Things: 163 Ways to Pursue Excellence – Tom Peters
The Education Of Millionaires – Michael Ellsberg
Networking                               
Networking has been incredibly important to the growth of Single Grain, so I firmly believe that it's not what you know – it's who you know that matters.  To keep growing my skills in this area, I'm picking up the following books for some concrete tips on how to expand my network even further.
Never Eat Alone – Keith Ferrazzi
Networking for People Who Hate Networking – Devora Zack
Dig Your Well Before You're Thirsty – Harvey Mackay
General Economics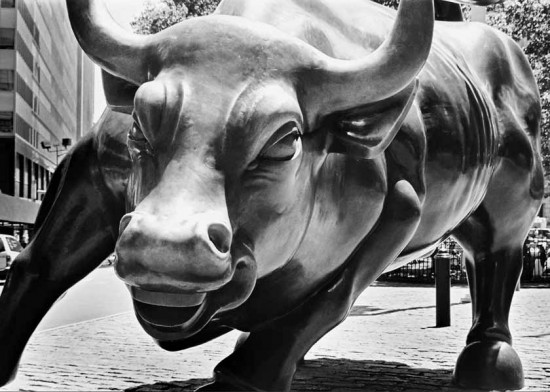 Finally, I consider understanding general economics to be a vital part of my personal MBA program, so I'm planning to take a look at all of the following books.  Each of them has been recommended to me as a great way to learn general economic principles (without having to pour through college textbooks or sit through droning lectures!).
The Ascent of Money: A Financial History of the World – Niall Ferguson
The World is Flat – Thomas Friedman
Freakonomics – Steven D. Levitt and Stephen Dubner
Overall, my hope is that reading through these titles will help give me the same foundation of business knowledge – including everything from overarching principles to strategic action plans – that I would have obtained had I stuck around for my MBA.  (Heck, I'm pretty sure that I'll get even more out of this self-directed program, as it's me who's instigating it and not some random professor shoving a syllabus down my throat!)
However, since I'm always looking for ways to grow further, I'd like your recommendations as well.  Are there any other books I should be reading?  Add your thoughts to the comments section below to help me improve my list!