Entrepreneur & Marketer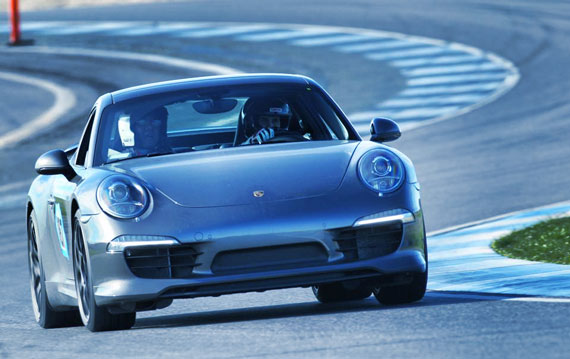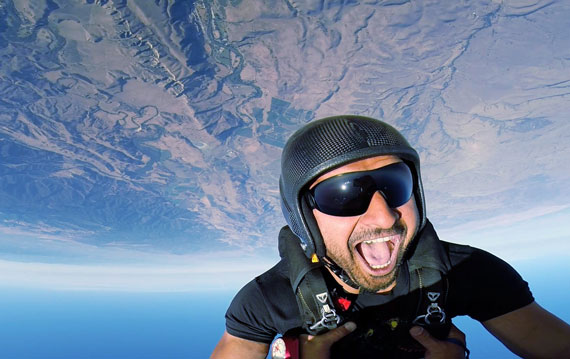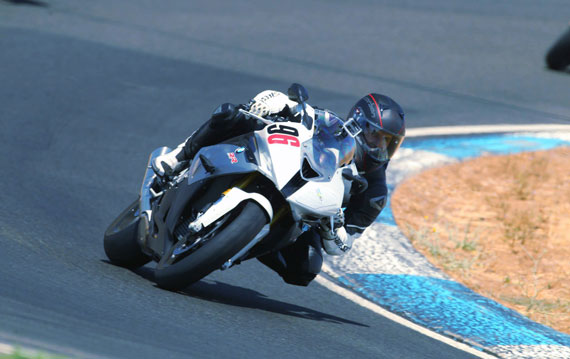 Sujan Patel is the co-founder of Web Profits, a growth marketing agency helping companies leverage the latest and greatest marketing strategy to fuel their businesses. Sujan has over 13 years of internet marketing experience and has led the digital marketing strategy for companies like Sales Force, Mint, Intuit and many other Fortune 500 caliber companies.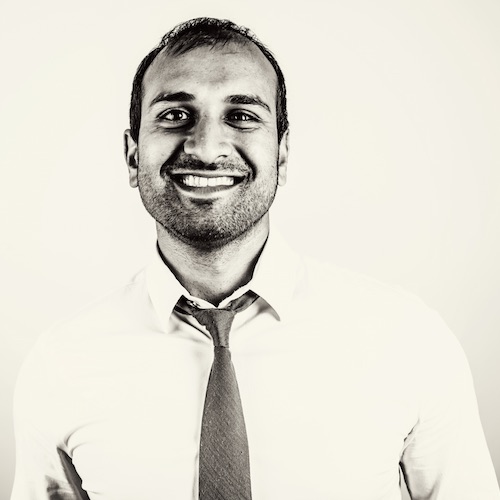 "I'm a passionate entrepreneur and marketer. When I'm not working 13.3 hours a day, 6 days a week, you can find me racing cars or motorcycles. If you look up, you may even see me jumping out of a plane"
Sujan is the leading expert in digital marketing. He is a hard working & high energy individual fueled by his passion to help people and solve problems. Sujan is the co-founder of
WebProfits
, a growth marketing agency, and a partner in a handful of software companies including ContentMarketer.io, Narrow, Quuu, and Mailshake. Between his consulting practice and his software companies, Sujan's goal is to help entrepreneurs and marketers scale their businesses. Sujan is an avid blogger and writes 6 blog posts a week for publications like Forbes, WSJ, Inc and Entrepreneur Magazine. When Sujan isn't working his normal 80 hour work weeks (13.3 hours a day, 6 days a week) you can find him at the gym in the early hours of the day or at the track racing cars and motorcycles. If you're in the Austin, TX area and look up, there's a chance you might see even see him fall from the sky with his latest hobby, skydiving, which emerged from his effort to conquer his fear of heights.
Hustler
"He's always had an entrepreneurial spirit and hustle. I remember when he was 7 years old I took him to Costco and while shopping he asked, 'how much do you think people will pay for this bag of popcorn?' I answered $2-3 dollars jokingly. The next afternoon I saw Sujan with a huge smile on his face walking down the street back with a 20 dollar bill in his hand...yelling, 'mom you were wrong people would pay 20 big ones for bag of popcorn!'"
, says Sujan's mom. A decade later he was selling mixed tapes/CDs to his classmates in high school. Sujan briefly attended the University of California, Irvine although if you ask him he'd say he went to the School of Hard Knocks. During his time at UCI, he started an ecommerce business selling car parts which has helped him learn and practice Internet Marketing and SEO.
Risk Taker
"He's definitely a risk taker", says Amy, his wife of 8 years.
"Sujan asked me to marry him 2 weeks into our relationship, I jokingly said yes!"
That answer changed his life forever…over the next few years Sujan went from college dropout to making over $200k a year as the head of SEO at Oversee.net. In 2009, Sujan left Oversee.net to focus on Single Grain – giving himself a one-year window in which to gain as many clients as possible. With Oversee.net signing on as one of his first clients, Sujan was able to move to San Francisco and finish out his first year with great revenue, high profit margins and his first official employee. In 2011 a mutual friend introduced Sujan to AJ Kumar (coincidentally the two had actually grown up right next to each other!), who turned out to be an ideal partner for Sujan's business goals. Sujan went "all in," bringing AJ on as his co-founder and VP of Sales & Marketing. Over the next 2 years the dynamic duo turned Single Grain into a power house agency with revenues soaring above $3 million in 2013.
Screw Money
Sujan was tired (and burnt out) so he sold his agency and spent the next 2 years leading with passion, helping people, and mentoring rather than focusing on his desire for money. Ultimately, he joined one his clients, When I Work as the VP of Marketing. During this time Sujan immersed himself in the world of SaaS, growth hacking & content marketing, helping When I Work grow over 900%. He also wrote the book on Growth Hacking, 100 Days of Growth, which has sold over 35,000 copies worldwide. Over the last few years, Sujan has helped 178 entrepreneurs grow their businesses by providing personalized marketing advice. "I've made more than I can even imagine over the last year just by focusing on helping people rather than making money…the best part of this is that I don't even care about the money…I've helped 178 F'ing people 10x their businesses!" says Sujan.
Push the Limits
"Push the limits..that's an understatement…For a year straight he woke up at 6am, hit the gym and worked 10 hours, all on a 1200 calories a day diet! The best thing is that he used what he learned and turned around and helped whip me into shape too."
says AJ Kumar, Co-founder of Single Grain. Sujan has also conquered his fear of heights and now spends his weekends skydiving. He also overcame his fear of public speaking…you can find him
speaking at industry conferences
and events all around the world.
"If there's one thing I know about Sujan, it's that he's always going to push himself to be faster, better & stronger than he was yesterday. Both professionally and personally"
says Neil Patel.