I'm a huge fan of sports and athletics. So if I go a little quiet when the big game or the Olympics are on, well… now you know why.
More importantly, as someone who puts great value on his own physical fitness, I see the talent, work and dedication that goes into becoming the very best in a given sport as something that should be hugely admired.
I also believe that there's a hell of a lot that most of us, as employers or employees in less, well, physically demanding roles, can learn from the training practices and actions of top athletes.
Here are ten of these life lessons, as well as how they should be applied to our content marketing efforts:
Channel Pressure to Help You Perform at Your Very Best
From the critical opening second of an Olympic sprint – where even the tiniest error or hesitation could throw the whole race – through to the deciding penalty shot of a World Cup final, competitive sports and athletics are filled with high-pressured situations.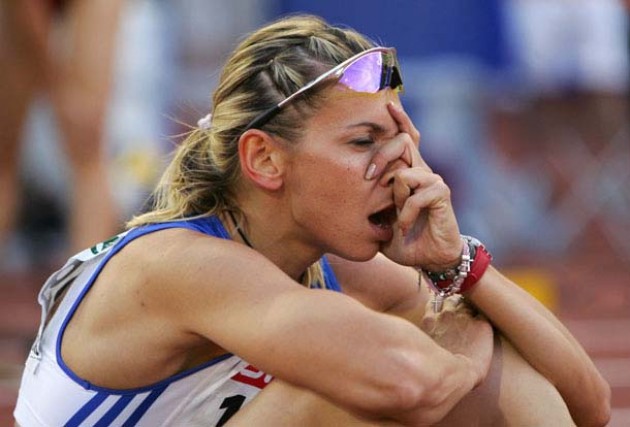 What I find most interesting, though, is how adept professional athletes are at not just coping with pressure, but channeling it to their advantage – something most of us could learn from. Many would say this is what separates the good athletes from the great.
Unfortunately, a lot of us just don't perform at our best when under pressure. As unpleasant as that is, it's very common, and nothing to be ashamed of. It is something, however, that we can work to change.
When faced with pressure, our bodies tend to respond in two ways: they either go into "challenge" mode, or "threat" mode. Continue reading "10 Content Marketing Lessons You Can Steal from Top Athletes" →