I know how to build companies
Hi there, I'm Sujan Patel. Whether you've heard of me before or not, I'm sure you've heard of these Fortune 500 companies:
I've been fortunate enough to lead the digital marketing strategy for each of them, helping them grow in their respective markets. And part of the reason you'll have heard of them is because I've led the digital marketing strategy for them at some point in their rapid growth.
I live and breathe marketing… And not just for other companies, but also for my own too.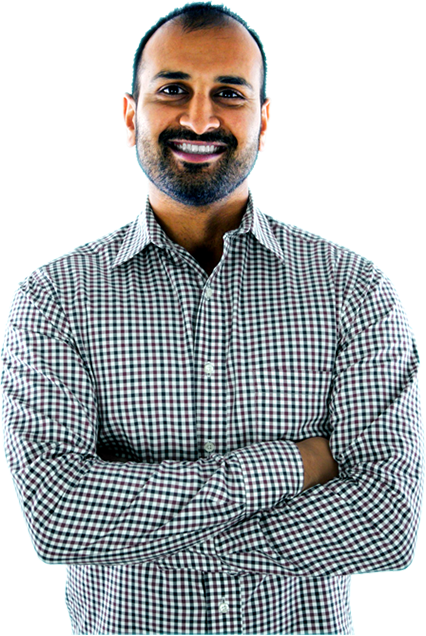 "I've never met someone with such creative tactics and deep
domain knowledge not just in one channel, but in every flavor of marketing"
Ryan Farley
Co-founder, Lawnstarter
I use the same marketing tactics for my own companies
In less than 1 year, I've grown three (3) companies from startup to fully operational using the same strategies and tactics I used for companies I consulted at -

I started Mailshake using a mix of content and influencer marketing, and now 5,200+ customers use it to get better results from email outreach.

I grew Quuu from zero to 20,000+ marketers and content creators using influencer marketing and customer advocacy. Quuu helps users to become thought leaders by serving them hand-curated content and automating their social media marketing.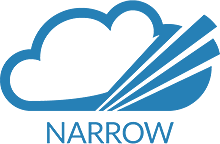 I started Narrow to make it easy for clients to research, target and track the perfect followers on Twitter, and now it's got over 1,200 companies leveraging the platform. Narrow grew fast thanks to a mix of influencer marketing and customer advocacy, with some help from online communities.
I'd like to chat to Sujan
"He's the top growth hacker"
Both The Next Web and Entrepreneur have called me the top 'Growth Hacker' in the online
marketing industry thanks to the way I apply out-of-the-box thinking to customer growth
challenges. I've also been lucky enough to be featured as a top marketer to watch by:
And the founder of a marketing firm
that hit $3M in revenue, in just 4 years
In 2009 I founded an online marketing firm with a single focus on client results and ROI. Nothing
else mattered to me. In just 4 years, the growth-marketing strategies we based everything on had
attracted a host of Fortune 500 companies as clients, including YAHOO!, KitchenAid and Intuit.
But the real success for me wasn't in our huge growth ($3 million revenues in just a few short
years), it was the hundreds of millions of dollars in new revenue we created for our clients.
And now I'd love to help you get the same.

"Sujan has a mind for marketing - from Growth Hacking to Branding
and from SEO to Distribution - that is absolutely unparalleled"
Lincoln Murphy
Gainsight
Would you like better results?
Since I sold my company in 2013, I've been creating, testing and refining my own marketing
strategies, while helping more than 170 entrepreneurs transform their businesses.With over 13
years of online marketing experience behind me, I'm well placed to help you.If your business is
over the $10 million in annual revenue mark but your growth has stagnated, then let's talk.
I'd like better results

"In 1 year Sujan came in, built an SEO team and helped us achieve top 3 position for dozens of
keywords in the travel industry. That's about 1.2 million new visitors and $900k in new revenue per year."
Kathy Yeung
LowFares.com
Here's how I can help you:
Everything I do is based around 'out-of-the-box' thinking (I don't like to take the normal road when it comes to marketing)…
| | |
| --- | --- |
| | SEO |
+
| | |
| --- | --- |
| | PPC |
+
Content
Marketing
+
Growth
Hacking
We'll talk first, and see if we could be a good fit to work together.
I'll get to know your business, your market, your strategies to date, and get to understand where you'd like your business to be in the future
I'll challenge you with completely new ways of doing things. Whether your revenue is $10 million or $100 million, I'll help you growth-hack your way to whatever new mark you want to hit
We'll test, review, re-think, re-strategize and re-test your marketing until you're getting the results you want (and more)
The sky's the limit for how far you want to go – are you after 10% growth or 1,000% growth? How we work together long-term is completely up to you

"Sujan was referred by a trusted friend, and provided amazing, actionable
advice on SEO and strategy for increasing online exposure. Highly recommend."
Eliot Burdett
Peak Sales Recruiting
Why work with me?
I'm humble and incredibly hard working (my focus will be to see your business succeed with more growth and more activity)
I usually work 13.3 hours per day, 6 days a week – I love what I do, so you'll be the one getting the benefit of that
You're getting access to vast amounts of experience – I've helped grow hundreds of different companies and have implemented thousands of individual campaigns…
I've even written a book on growth hacking called '100 Days of Growth' that has sold over 40,000 copies worldwide
And write regular posts for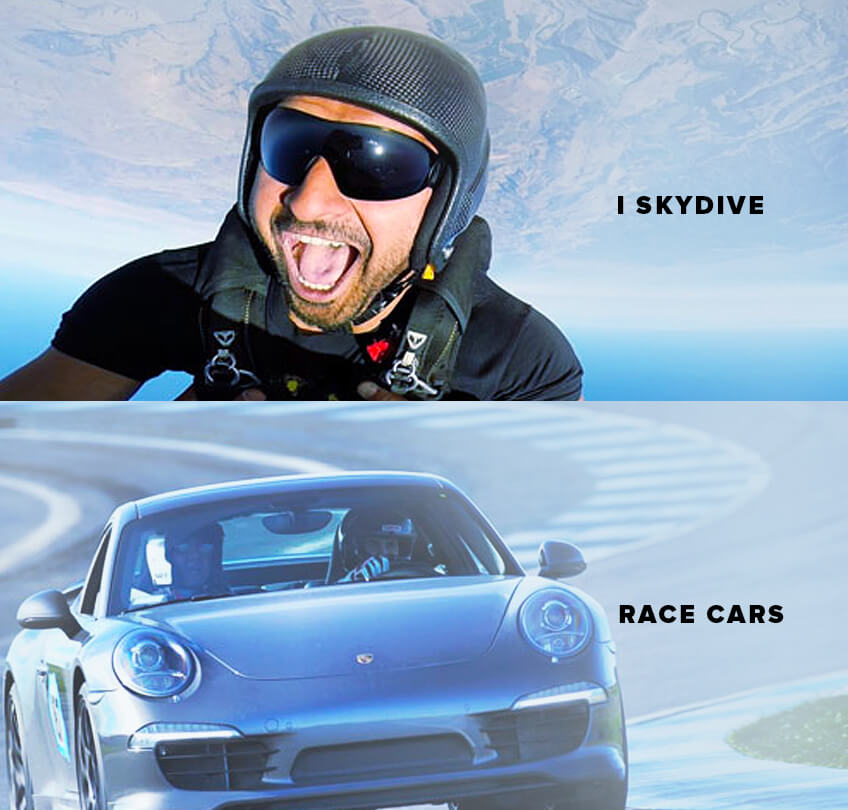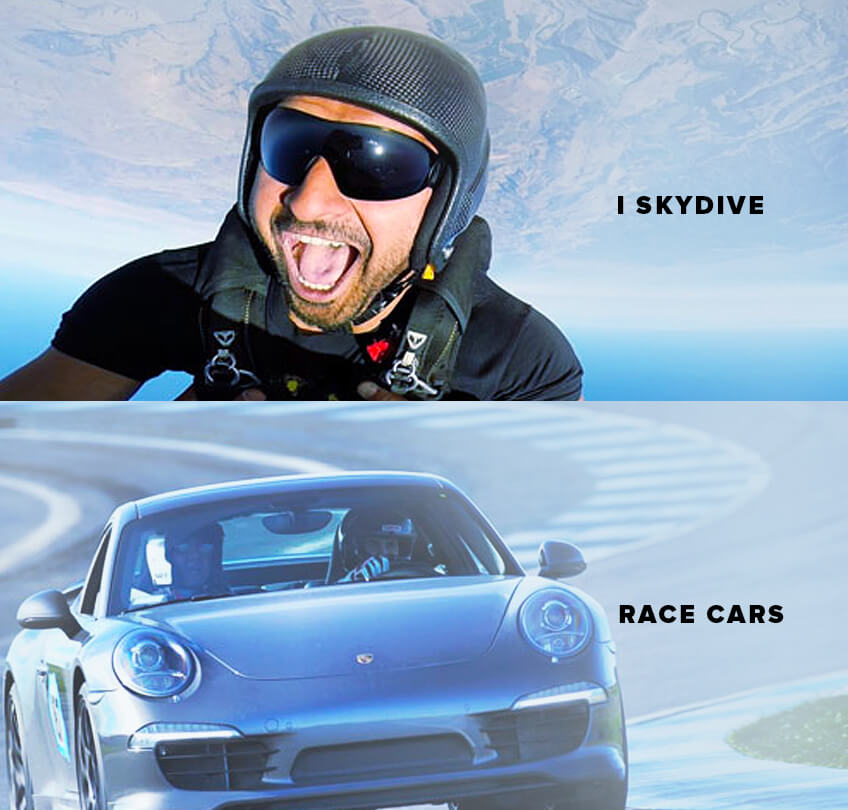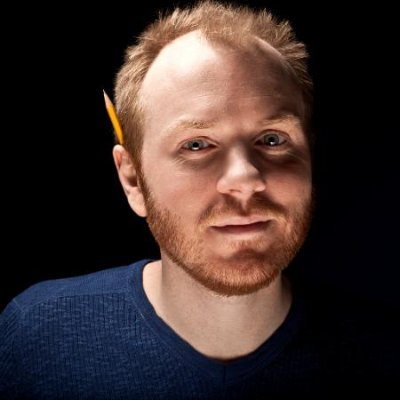 "Sujan is the by far the most growth-driven marketer I've ever worked with.
His aggressive go-to-market attitude redefines demand generation as a unique competitive advantage
for the companies he works with, not just a growth strategy."
Chad Halvorson
CEO OF WHEN I WORK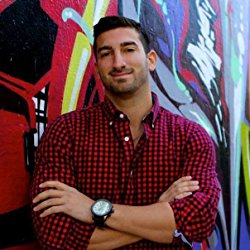 "Sujan is a marketing powerhouse. He has deep knowledge growth and content marketing and
uses that blend not only to grow his businesses but help others do the same."
Max Altschuler
CEO OF SALESHACKER.COM
If you want to grow your
company, then we need to talk
Let's talk first and see if we can work together – it won't cost you anything to have a chat.
To get in touch with me, simply leave your details below and I'll contact you soon.
contact sujan