Companies I've Helped
What I Do
Not every marketing strategy or service is right for your business. I'll help you identify your goals, develop a plan, and take action in the areas that make the most sense for you and your business.
What people are saying
Sumant Sridharan

Cafe Press

Sujan is one of the best, if not the best, SEO marketer I have had an opportunity to work with.

Durrell Leak

STOST

Sujan is a fire brand Marketing and Sales person. Pleasant to deal with; driven with passion for numbers; keeps up commitments.

Kathy Yeung

LowFares.com

In 1 year Sujan came in, built an SEO team and helped us achieve top 3 position for dozens of keywords in the travel industry.That's about 1.2 million new visitors and $900k in new revenue per year.

Lincoln Murphy

Gain Sight

Sujan has a mind for marketing - from Growth Hacking to Branding and from SEO to Distribution - that is absolutely unparalleled

Stephanie Burke

Veritas Health, LLC

I asked Sujan to develop our blog and help establish it as a high authority resource for people suffering from back pain and neck pain. He worked quickly, effectively, and delivered more than we expected in a short time frame.

Eliot Burdett

Peak Sales Recruiting

Sujan was referred by a trusted friend, and provided amazing, actionable advice on SEO and strategy for increasing online exposure. Highly recommend.
Before We Work Together, Get To Know Me...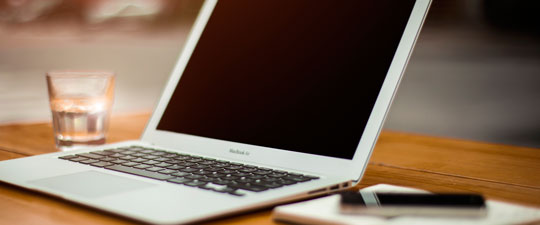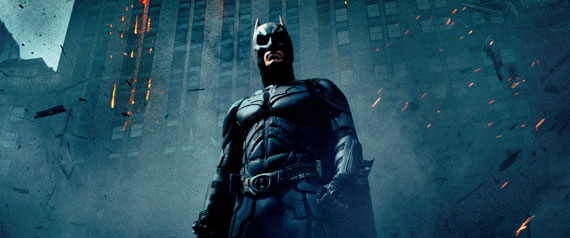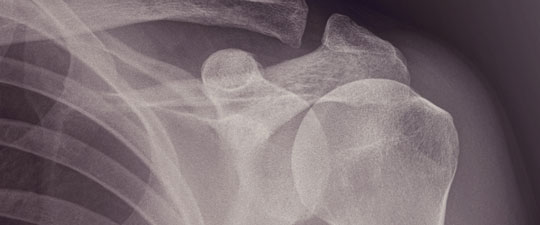 I'm a risk taker and I push the limits. It's how I've always lived my life. It's why I decided early on to turn away from college and chase my entrepreneurial dreams. I couldn't stand the idea of sitting in an office cubicle everyday, working the 9-5 grind, and wondering if I was ever really growing or making any sort of a difference. I've always wanted more. That's why I ultimately created my marketing agency, Single Grain—to help business owners grow their businesses and succeed online.
I'M DIFFERENT THAN OTHER CONSULTANTS YOU'VE HIRED
When I started my agency in 2009, it was a 1-person operation with no clients and no money in the bank. By the time I sold it in 2014, I had built it into a nationally-recognized, multi-million dollar operation with 25+ employees and several Fortune 500 companies as clients. But here's the thing: it's never been about the money for me. For me, it's always been about helping business owners get the results they need. That's what motivates me. The thrill of seeing the strategies and ideas I develop and implement actually work for the people who hire me. Since selling my agency at its highest point of revenue and profit, I've spent the last few years in the trenches getting my hands dirty. I've been developing, testing, and fine-tuning hundreds of new strategies and ideas (I even wrote an entire ebook full of growth tactics that I've personally tested), and now I'm once again entering into the consulting space.
This time though, I'm doing things a little different. Instead of building a big agency, I'm keeping things small. I'm choosing to only work with a select amount of clients—businesses with the right mindset, the right teams, and the right goals. Businesses that I'm 100% confident I will be able to help. If you're serious about getting marketing help and you aren't afraid to hire someone who's going to tell you like it is no matter what—no B.S., reach out to me today.
I'am a risk taker and push the limits...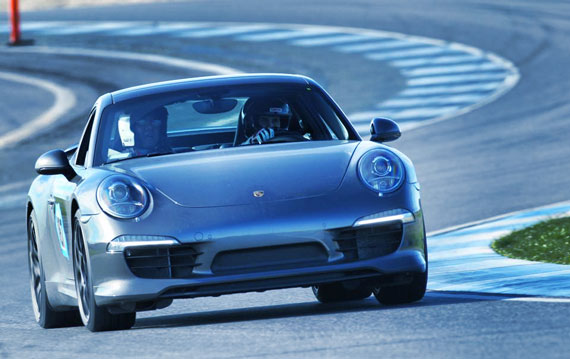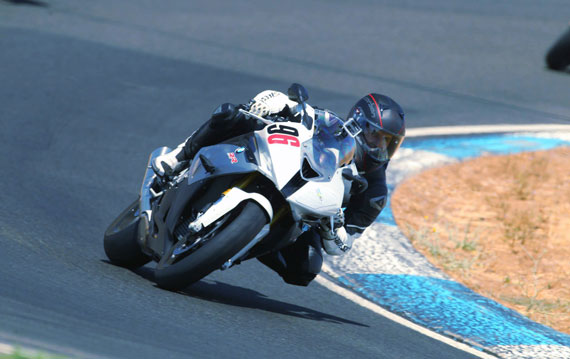 When I'm not helping companies or living life, I'm regular contributor at...